Moving to Charlotte | Charlotte Relocation
Are you thinking about move? Let me help...
I know Charlotte and I know Charlotte Homes...
Real estate, much like politics, is local!
I am active in the Charlotte market daily... helping clients moving to Charlotte
As a long time resident and full-time real estate professional, I help you answer these common questions.
* What is the true value of the home you are interested in?
* Is it priced correctly?
* Is it a bargain that you should move on?
And after your decision on a home, I provide guidance in presenting an offer and negotiating the sales price. And beyond that, I insure that all your contractual commitments are met throughout the buying process… including financing, inspections, closing, etc. If you are moving to Charlotte, no worry!
But I know more than just Charlotte real estate.
I know Charlotte...period!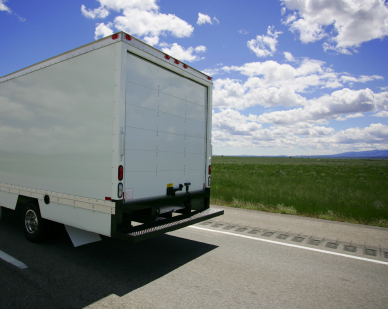 You can ask me anything and I'm ready to answer...
* Does Charlotte soccer leagues for girls?
* What Catholic diocese do you recommend?
* If I buy this home, how close is the nearest Starbucks?
* Does Charlotte have any good consignments stores for women's clothes?
* Give me a rundown on the best restuarants in South Park.
* I need a really good hairdresser!!
You name it and I'll tell you!
FREE Buyer Agent Representation
As your Charlotte Buyer's Agent, my goal is to help you find and buy that special home that best meets your family's needs... Nothing more, nothing less and all without a dime out of your pocket... Ask me more about this great service!